Teaching Volunteers in Sri Lanka are needed as the present education system in Sri Lanka faces several major challenges related to poor quality, mismatch of curriculum with existing labour market demands, lack of training for school teachers and inefficient administration.
Not only is there limited government expenditure on education, but also factors like lack of clear national/state educational policy, un-planned policy changes done by the political leaders from regime to regime, politicisation of recruiting procedures of school teachers and administrative staff, and lack of proper teacher training, has led to lack of quality education.
The biggest problem in terms of education in Sri Lanka is the lack of English amongst the marginally poor. English is extremely important given that Sri Lanka is emerging as a hot bed for tourism.
Sri Lanka has also been experiencing high dropout rates, low participation in education and poor attendance, especially in the secondary and tertiary levels, poor performance in mathematics and science, unequal distribution of resources among schools – mainly rural and urban areas. Volunteers on the English teaching program will be working in local primary schools and kindergartens assisting both teachers and students alike.
No prior teaching experience is necessary on this Teaching Volunteer in Sri Lanka Program. All age groups can apply. This is ideal for gap year students, family volunteers or anyone who enjoys working with children.
Teaching Volunteers in Sri Lanka involves assisting in local primary and secondary schools as well as community centres. This program supports several schools in the Galle area that need volunteers. Children are extremely keen to learn and this makes it all the more worthwhile. The aim of our teaching volunteer in Sri Lanka project is to lay a good foundation for students English skills. As a volunteer you will assist the teacher or even conduct teaching sessions independently.
As we work with multiple schools and community centres we will allocate you based on needs so you get a rewarding experience. Teaching involves basic alphabet, numeracy, grammar & creative activities. Whilst school English curriculum and books are given to you we will expect you to come up with creative lesson plans. There is WiFi at home so you can always search for fun teaching ideas online and be guided by the local teachers.
You will be volunteering Monday to Friday spread out between morning and afternoon sessions. Expect to work with age groups from 4 years to 16 years. Whilst the knowledge you impart will benefit the children on a practical level, most of our volunteers will agree that nothing is more beneficial than the love and attention that you give them.
If you love to work with children and you want to gain international experience with hands on training, this volunteering project in Sri Lanka will add an edge to your CV, advance your career and broaden your horizons for personal growth and development. With ample free time on evenings and at weekends, you'll have plenty of opportunities to travel and sightsee around Sri Lanka.
| | | | | | |
| --- | --- | --- | --- | --- | --- |
| 2022 | 2022 | 2022 | 2022 | 2023 | 2023 |
| January | April | July | October | January | April |
| 9, 16, 23, 30 | 17,24 | 3, 10, 17, 24 | 16, 23 | 8, 15, 22, 29 | 9, 23 |
| February | May | August | November | February | May |
| 6, 13, 20, 27 | 8, 22,29 | 7, 14, 21, 28 | 6, 23, 20, 27 | 5, 12, 19, 26 | 7, 14, 21, 28 |
| March | June | September | December | March | June |
| 6, 13, 20 | 5, 12, 19, 26 | 4, 11, 18, 25 | 4, 11, 18 | 5 , 12, 19, 26 | 4, 11, 18, 25 |
What your first week looks like
---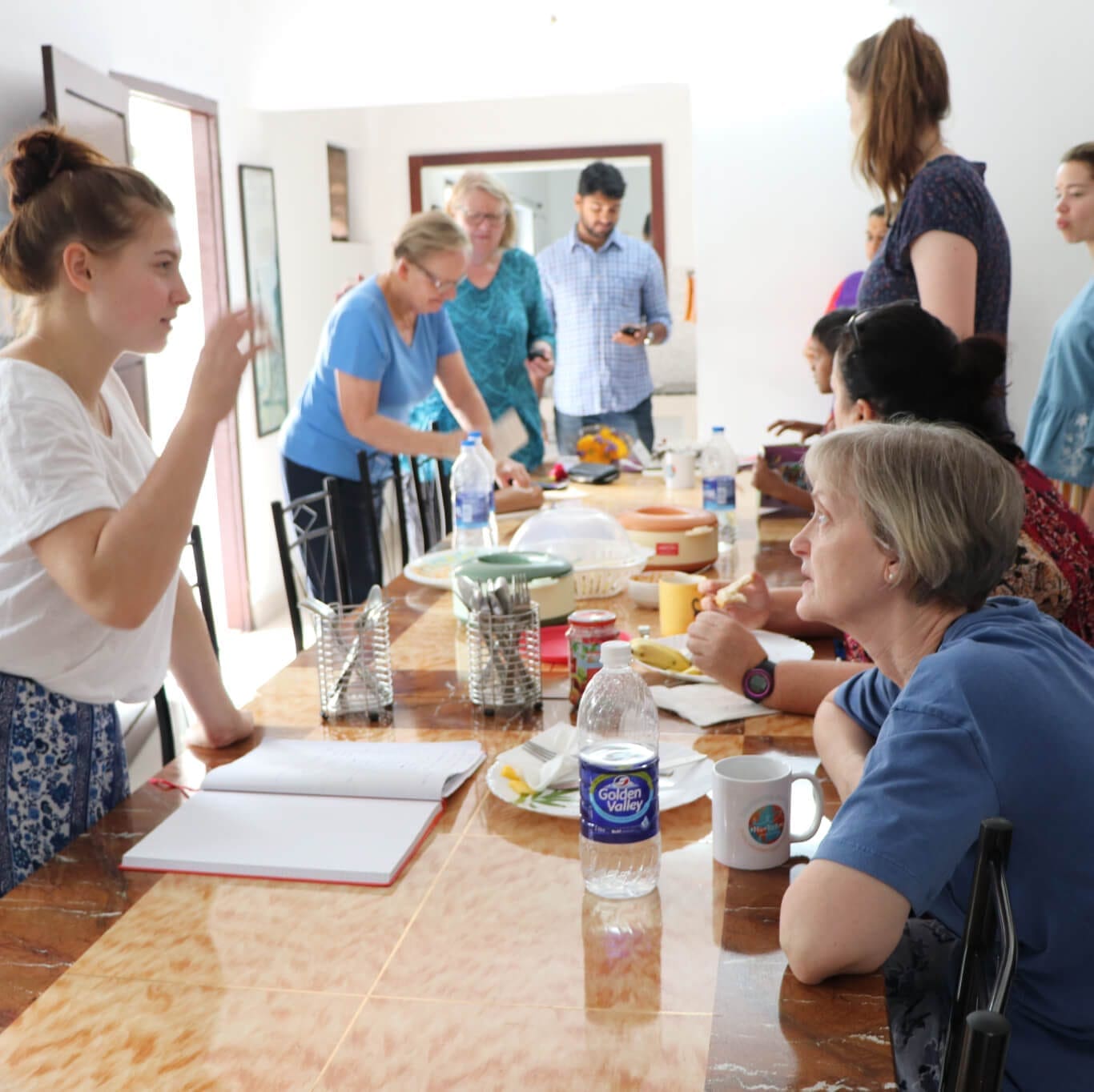 Your arrival weekend will be relaxed. We will pick you up from the airport and bring you to your accommodation. Depending on your time of arrival, our team will meet you and give you a local orientation so you can get to know the area you are living in. The next day you will be given health and safety briefing, culture orientation and project training before we take you in for your program.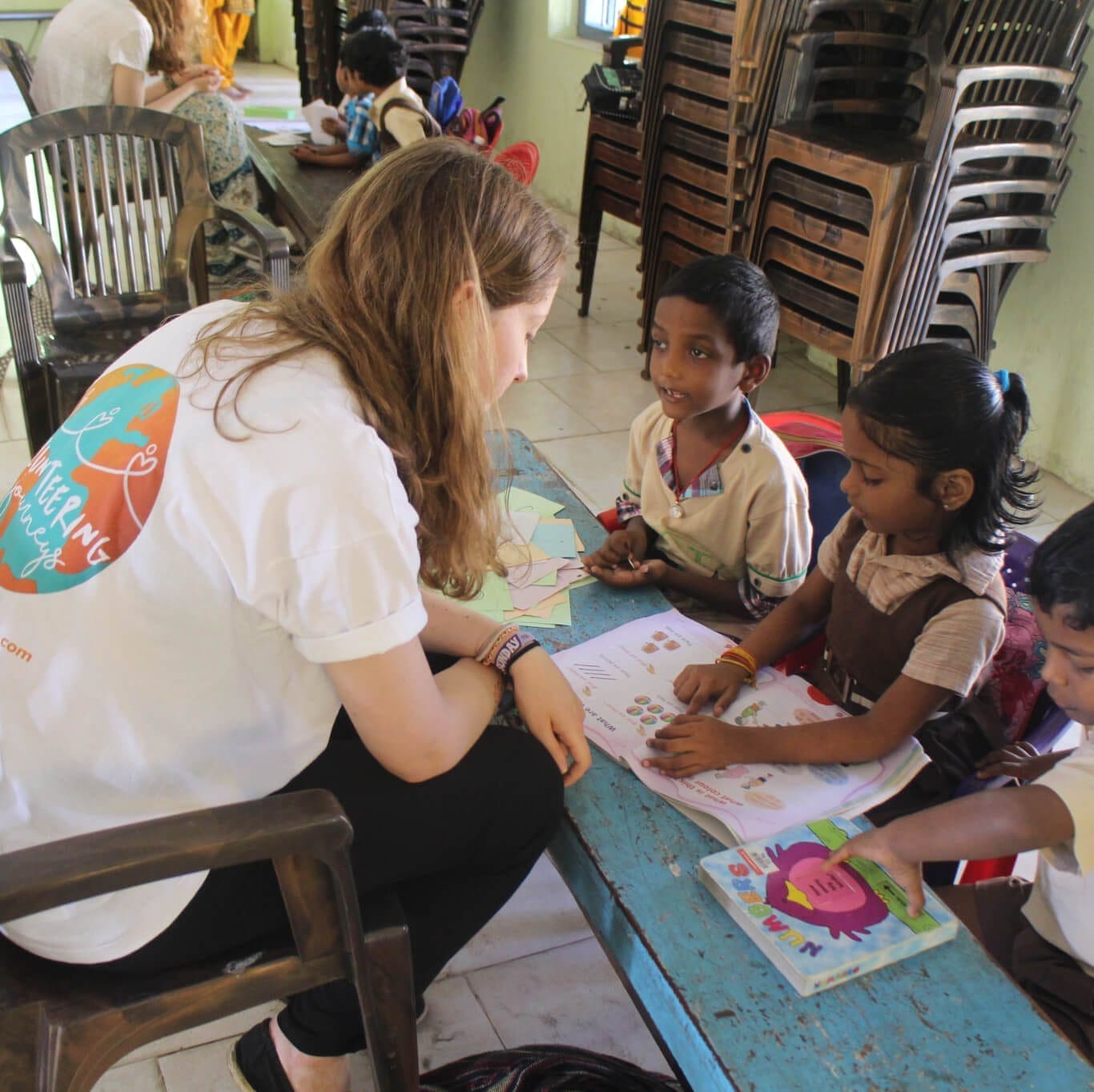 Your project coordinator or a member of the team will be taking you to the project and after introductions you can get started. All your meals breakfast, lunch and dinner will be the accommodation unless you are at the project site or outside. In the evenings most volunteers spend it either exploring local sights, relaxing at the accommodation or preparing for projects.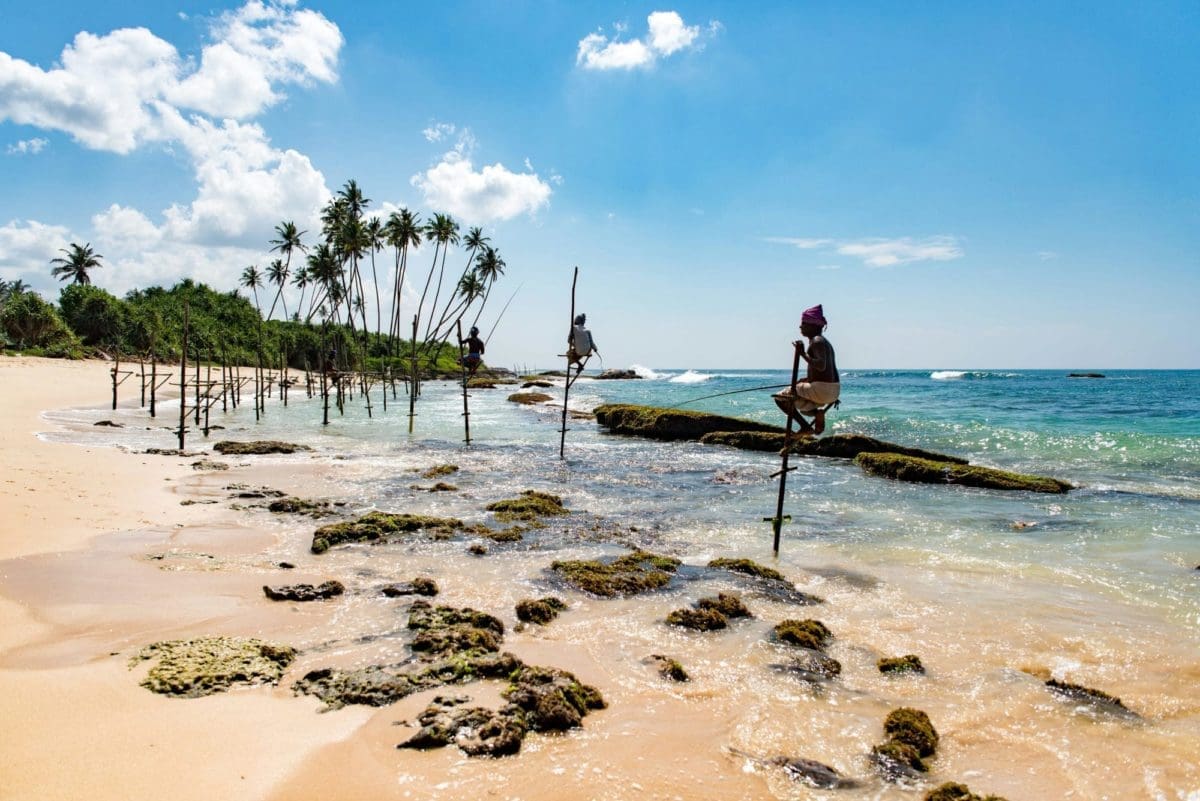 Our local team will suggest many activities for you to do! Your weekends will be free for you to explore Sri Lanka. We highly recommend you to utilise your time so you can get to see more of the country that you are visiting. We usually make recommendations based on past volunteer experiences. Its always better to book excursions in country with other volunteers.
Ranked in the top 10 train rides in the world- the journey from Ella to Hatton is a must do!
Spotting Leopards, Elephants and other wildlife at Yala National Park is absolutely phenomenal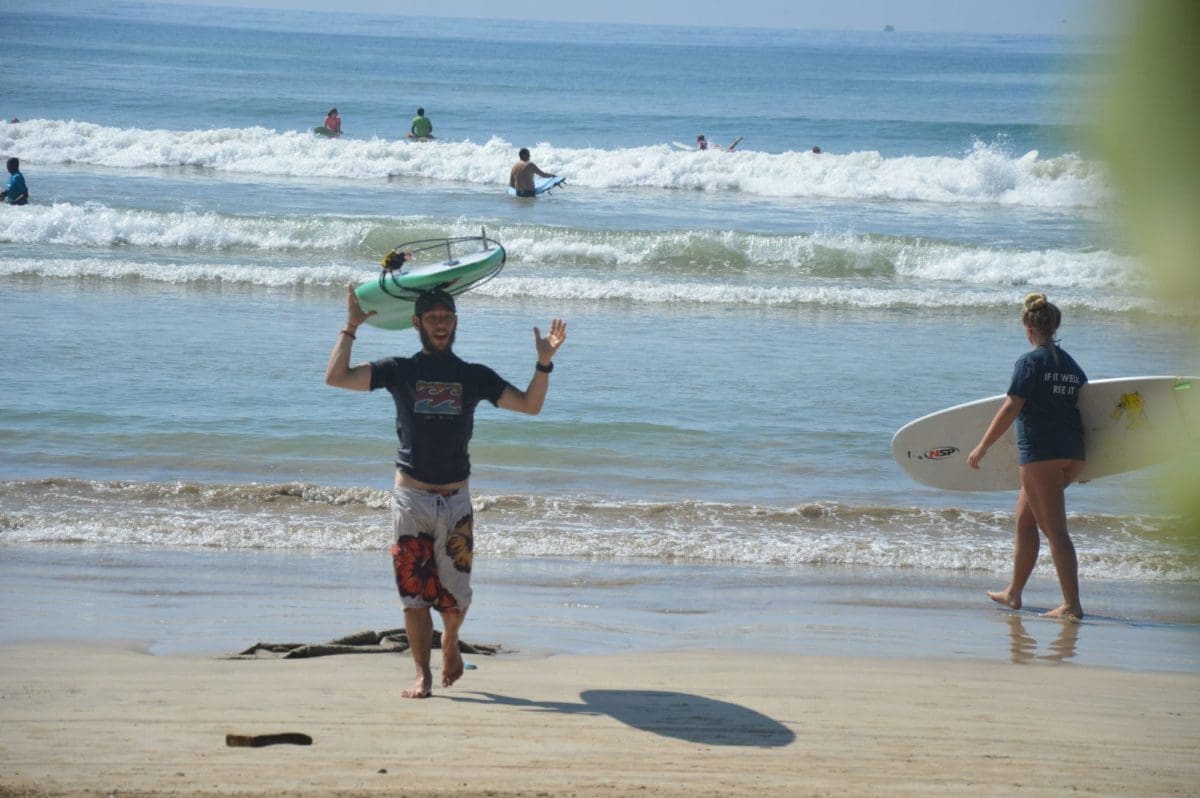 With some world class beaches and waves, Sri Lanka is undoubtedly a top surfing destination!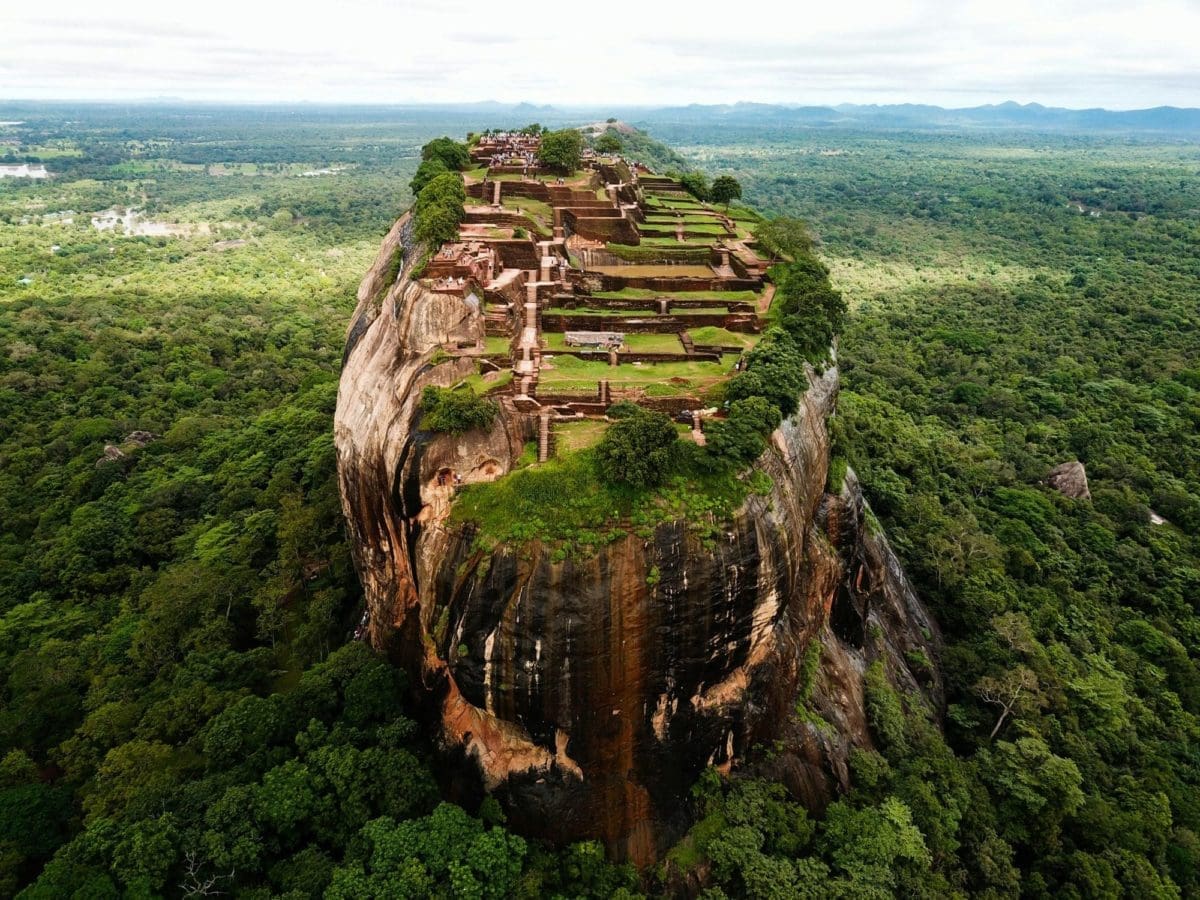 Visit the Sigiriya Rock Fortress, a UNESCO Heritage Site in the Central Province.
Choose an Inspiring Volunteering Destination
---
Cambodia will allow you to explore the heart of Southeast Asia, a nation replete with lush natural landscapes from dense forests to rice paddy fields, bustling cities, and the majestic architectural remnants of the great Khmer empire dotting every bit of the country.
The charming city of Phnom Penh is the capital and also serves as our base of volunteer operations. Volunteering Journeys Cambodia volunteer abroad projects include Teaching English, Working with NGO's, helping Special Needs individuals, and Medical & Nursing Internships. Whether you are a gap year student, career breaker or a family or a mature volunteer, you can apply to any of our volunteer in Cambodia projects.
Stay updated with the latest news on what we are upto. Promise we won't spam your inbox!
To get an overview of all our destinations and programs you can download our latest brochure